Egypt's renowned archaeologist Zahi Hawass on Thursday announced that "important tombs hosting a 4300-year-old mummy" in Saqqara necropolis near the Pyramids of Giza have been discovered.
According to Reuters report, several other items, including sarcophaguses, statues and pottery, have also been found among the tombs.
The mummy, a man named Hekashepes, was found inside a large rectangular limestone coffin in a room located under a 15-meter-deep shaft, the Egyptologist said.
He added that many stone vessels were seen around the sarcophagus, which was completely sealed when the mission discovered it.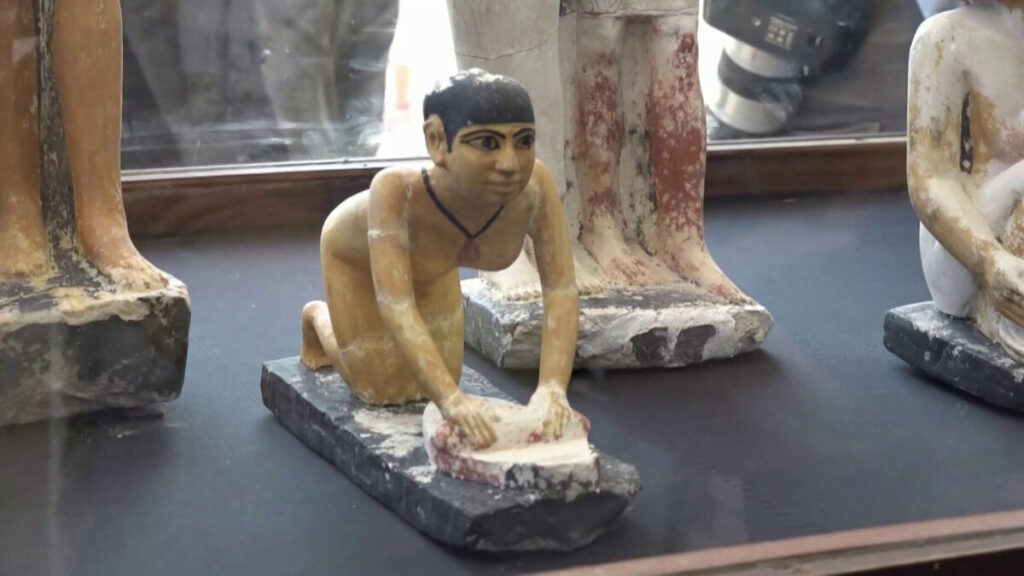 "When opening the first sarcophagus, I saw a mummy from the Old Kingdom. The mummy, covered with gold leaf, is considered 4,300 years old. Although we all know the highest level of mummification was dated in the New Kingdom, the making level in the Old Kingdom couldn't match with those in the New Kingdom. But the discovery of such a mummy is a very important archaeological finding," said Hawass.
The mummy is the oldest and most complete unroyal mummy found in Egypt to date, Hawass told a press conference at the site.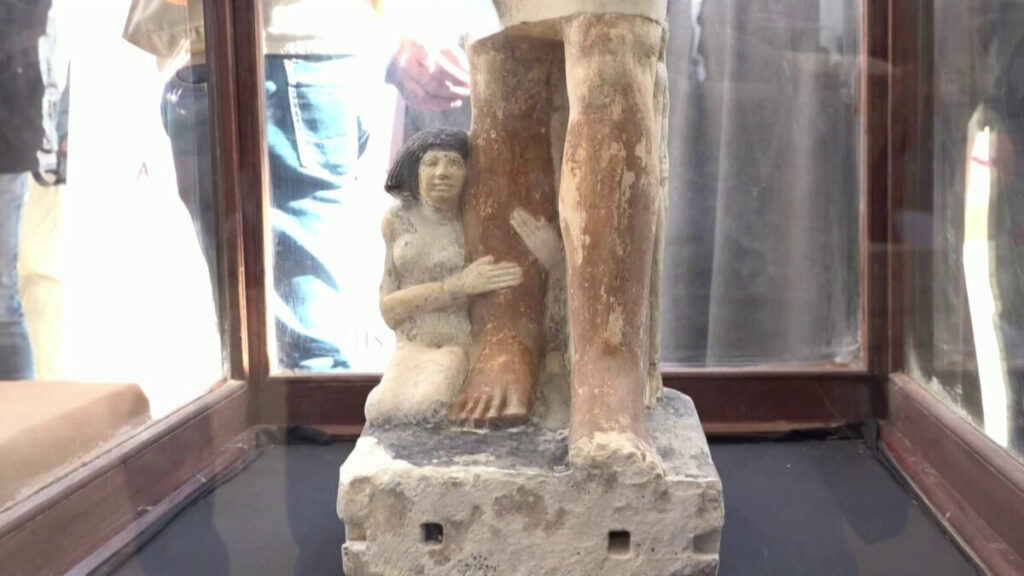 According to a Reuters report, archaeologists are conducting further research on the mummy.